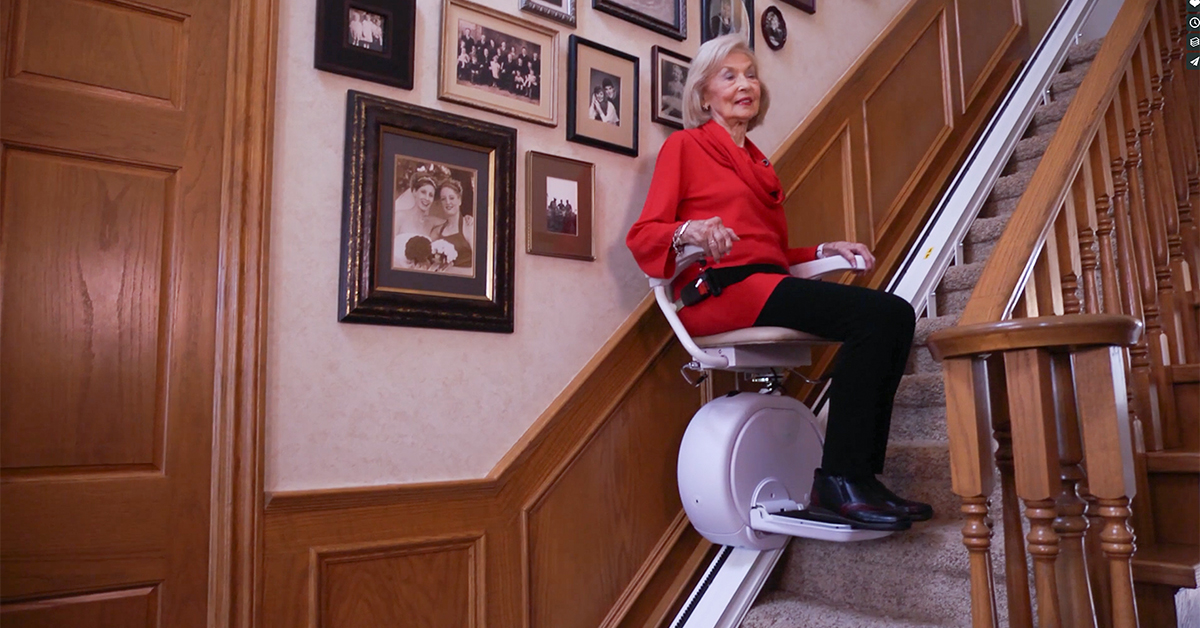 For many people, having stair lifts installed means adding a permanent fixture – although a very useful fixture – to their home.
But not everyone who needs a stair lift will need it for very long.
Maybe you have a relative coming to visit for a few weeks, and you know they won't be able to manage to get up and down your steps.
Or maybe you're recovering from surgery and need to give your knees a rest for a while.
Whatever the case, a temporary stair lift rental offers you a solution. Yet at the back of your mind, you might be wondering: Will installing a stair lift damage my steps or my walls?