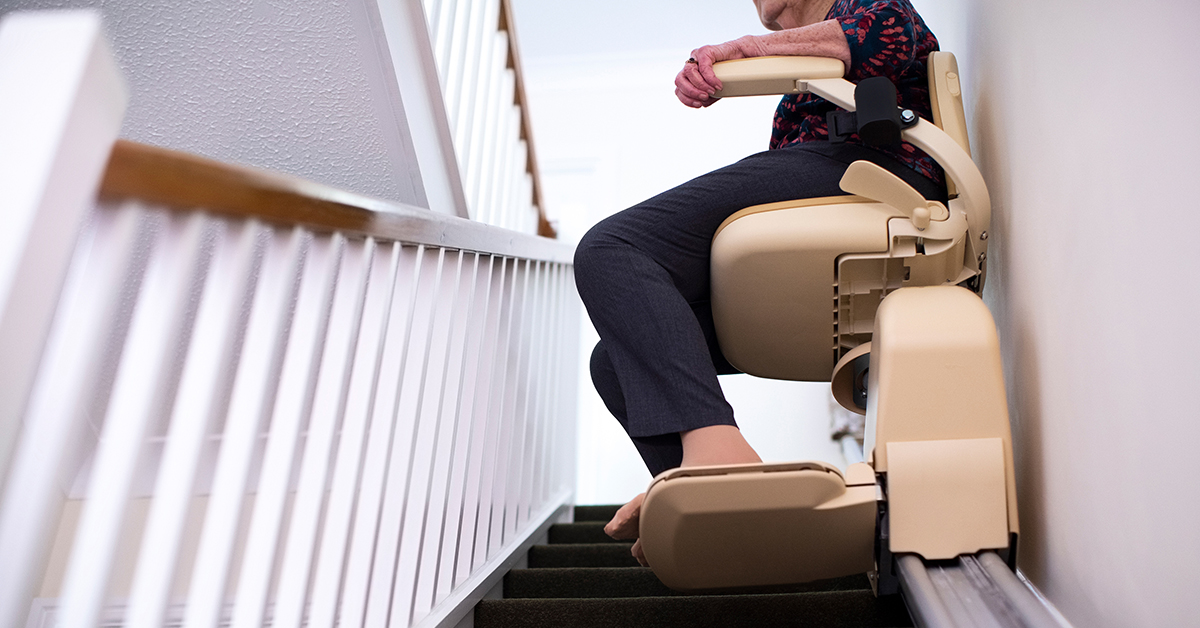 As we've written before, installing a stair lift – also known as a stair glide – in your home can transform the way you live.
Are you worried that you'll fall while trying to get up and down your steps? A stair lift can help.
Do you spend hours trying to figure out how you can turn one of your downstairs rooms into a bedroom or bathroom because your second floor has been rendered off limits? A stair lift can help.