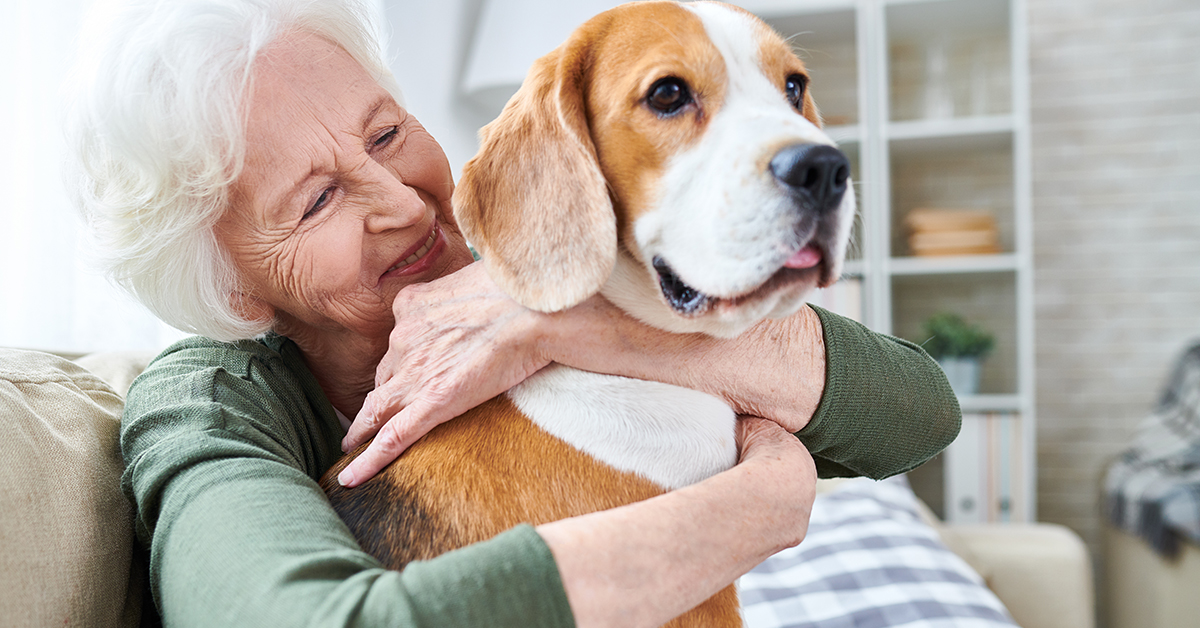 In survey after survey, senior citizens say the same thing: they want to spend their remaining years at home instead of a nursing home or assisted living center.
However, remaining at home isn't always feasible as we get older, at least without some aging in place home modifications.
Here are a few things you can do to make your home – or your parents' home – a safer, more comfortable place to age in place.