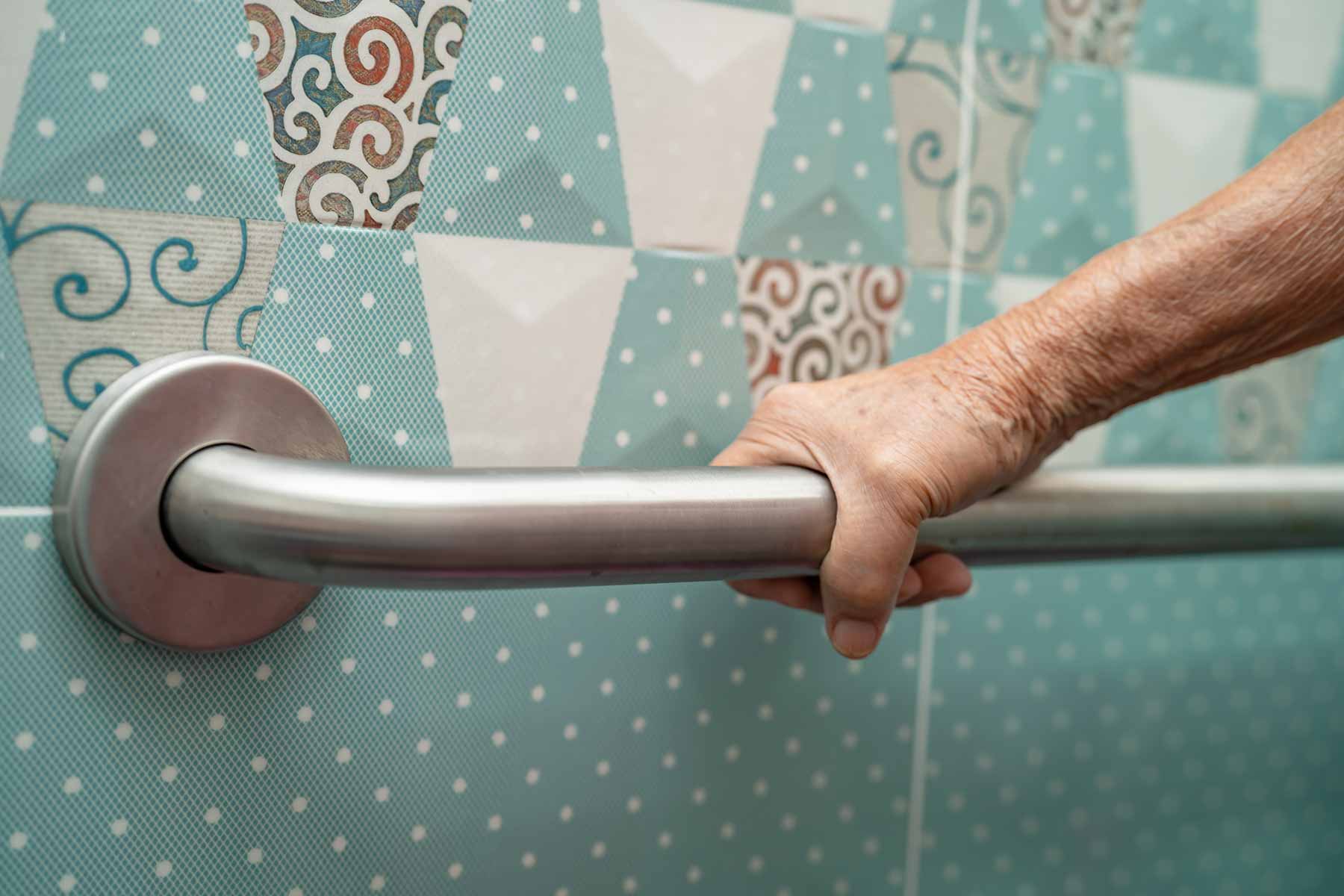 Remodelling your bathroom or building a new one? The Americans with Disabilities Act (ADA) has specific requirements.
Read More
Topics: railings, bathroom modifications, ADA compliant bathrooms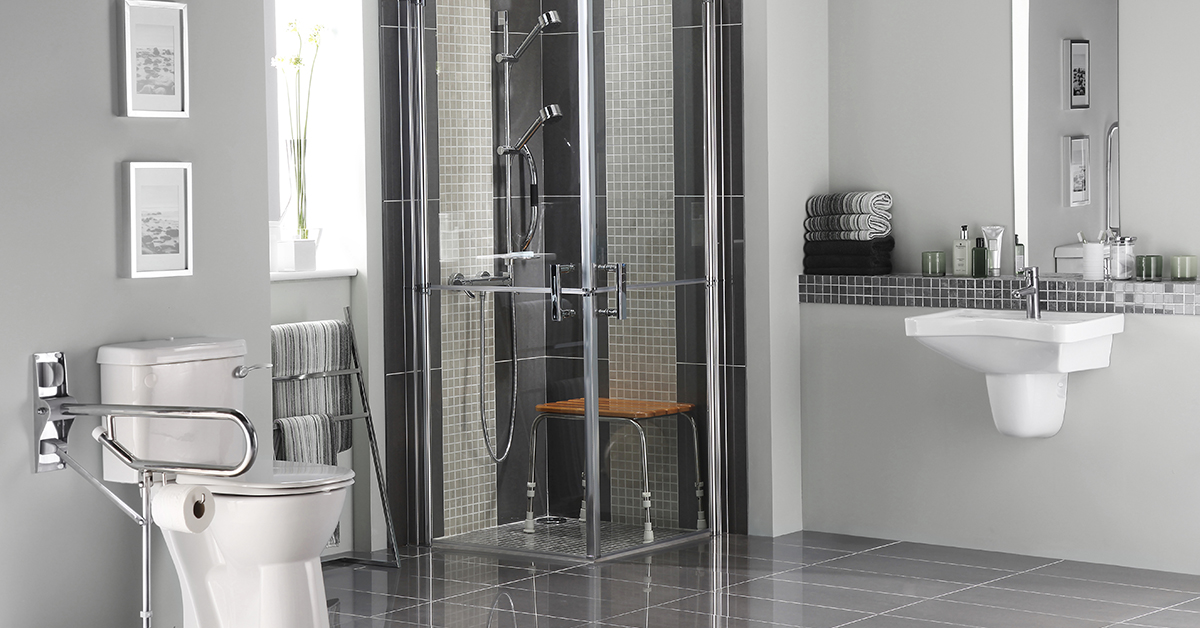 When making a home more accessible, it's important to remember two words: universal design.
The idea here is to create an environment that benefits everyone, whether it's a curb cut on a sidewalk or supermarket door that opens automatically.
Nowhere is this concept more important than in the bathroom, a space that needs to offer safety, comfort and accessibility all at the same time.
Read More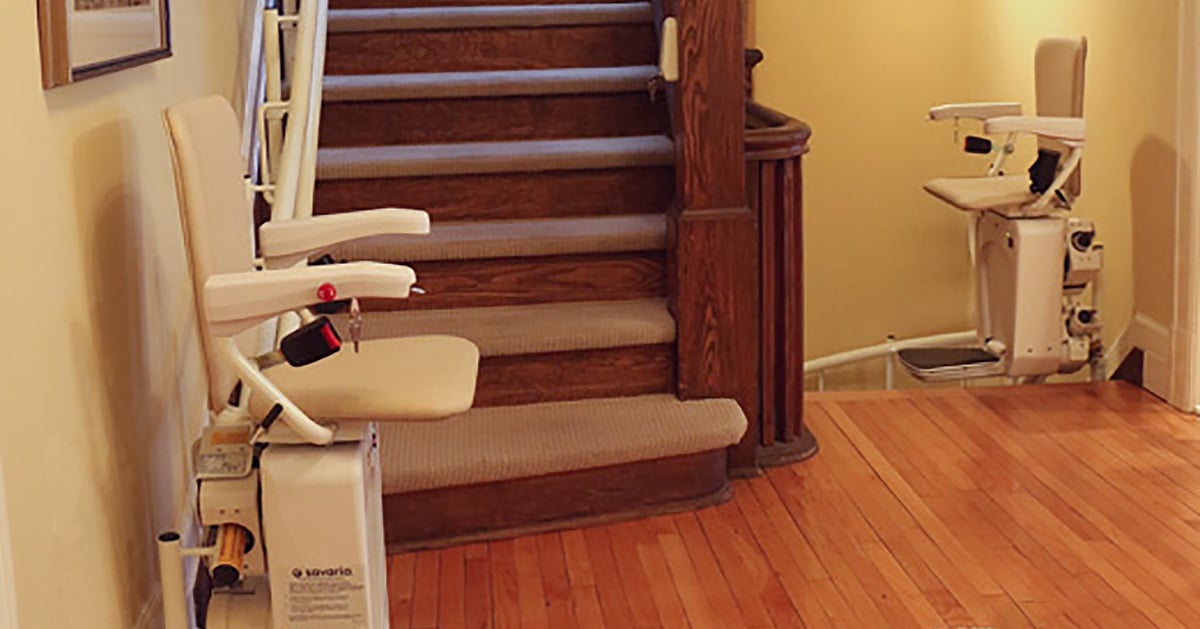 For people with mobility issues, the right kind of home modification can be life changing.
Whether it's something as simple as grab bars that make your bathroom safer or a stair lift that lets you retain access to both floors of your home, home modifications give senior citizens and people with disabilities a sense of comfort, safety and dignity.
And while making these kinds of changes to your home might seem like more than you can afford, there are government programs that can help you pay for home modifications.
In this week's blog post, we'll look at how those programs work.
Read More
Topics: Stair lifts, railings, ramps, bathroom modifications, lifts & elevators