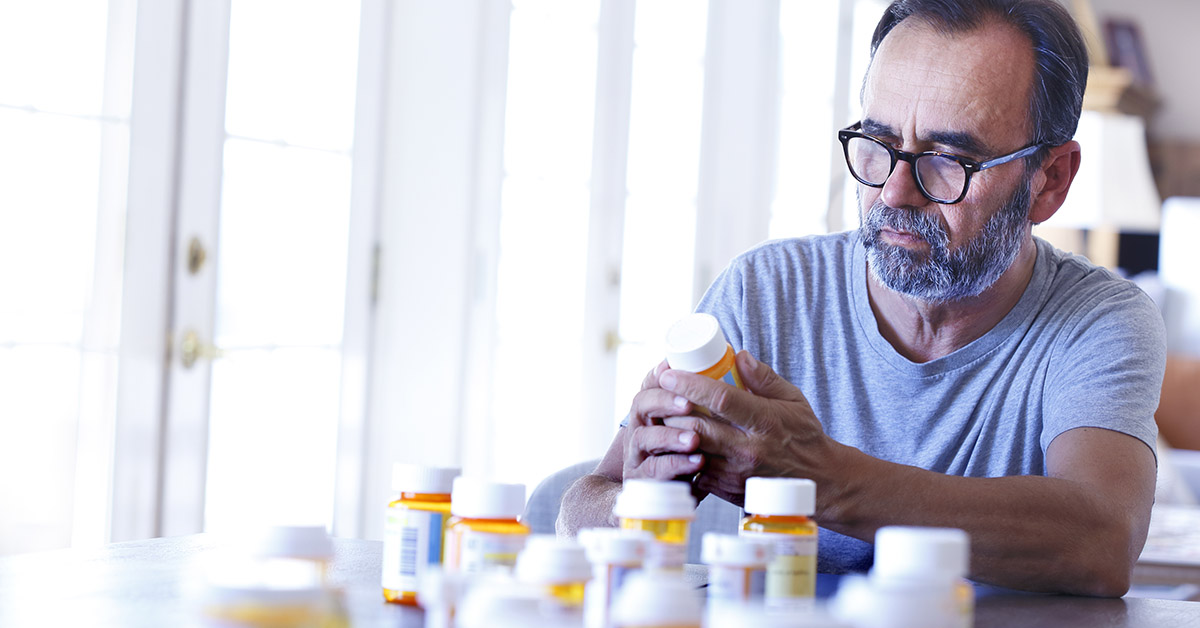 Among the many hurdles that come with acting as a caregiver for elderly parents is getting them to take their medication.
It's what's known as non-adherence – a topic we discussed in our last article about medication dispensers – or the failure to take meds on schedule or in the correct dose.
This can have serious consequences. Non-adherence leads to countless hospitalizations each year and is a key reason why many seniors are admitted to nursing homes.