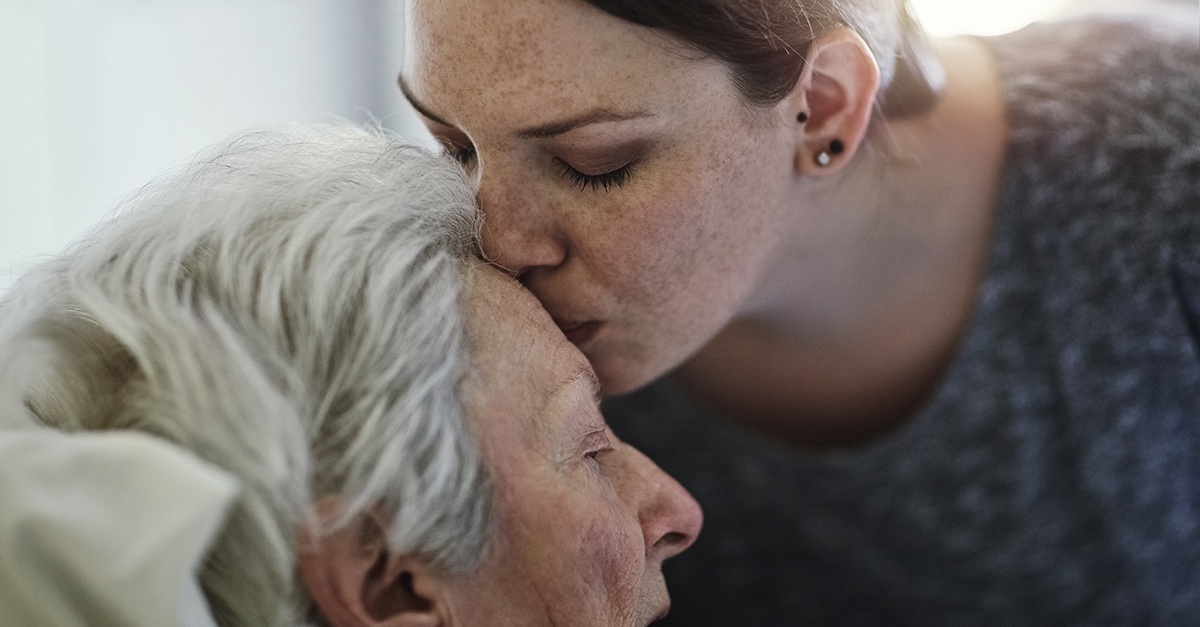 Are you a member of the "Sandwich Generation?"
This is a term used to describe the millions of women who act as caregivers to their elderly parents, while still raising children and holding down a job. And they need help.
In this week's blog post, we'll look at the struggles facing these women, and how devices such as medication dispensers and medical alert systems can help ease their burden.