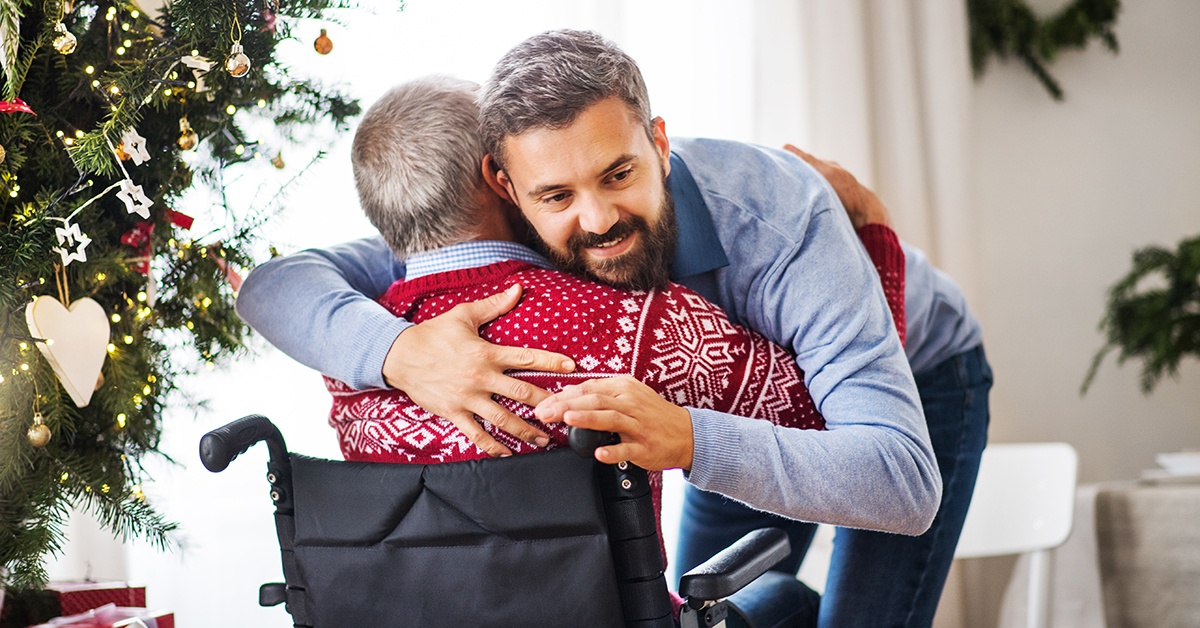 With Christmas and the New Year just around the corner, chances are you're scrambling to prepare your home for holiday guests.
Maybe that means preparing your guest rooms, or cleaning out your basement, or buying enough food to feed 20 people.
But if you have a guest who has a mobility issue, things become a bit more complicated. Your job as a host is to make your home not just welcoming, but accessible.
And one of the ways you can do that is through a stair lift installation.