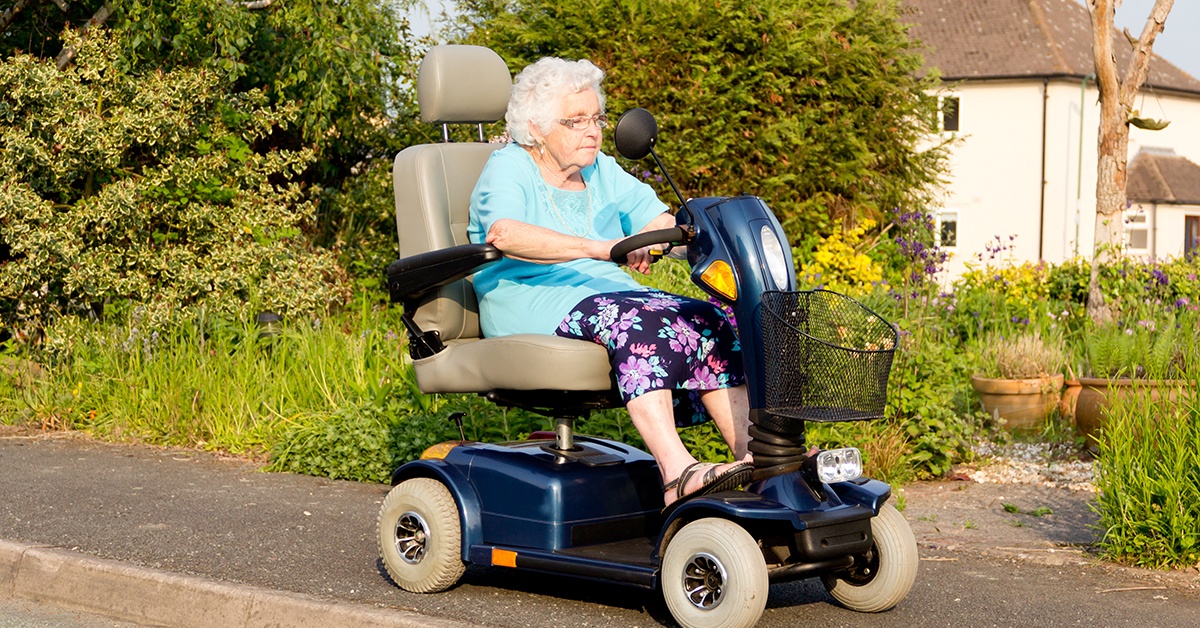 Most people might hear us talk about "power wheelchairs" and "mobility scooter" and think they were two different terms to describe the same thing.
But if you asked a person who needs a mobility device to handle day-to-day activities, they'd tell you there are some pretty substantial differences between a scooter and a power chair.
It's important to understand these differences if you're searching for a mobility solution for yourself or a loved one. Let's look at some of the features, advantages and drawbacks of power wheelchairs and mobility scooters.