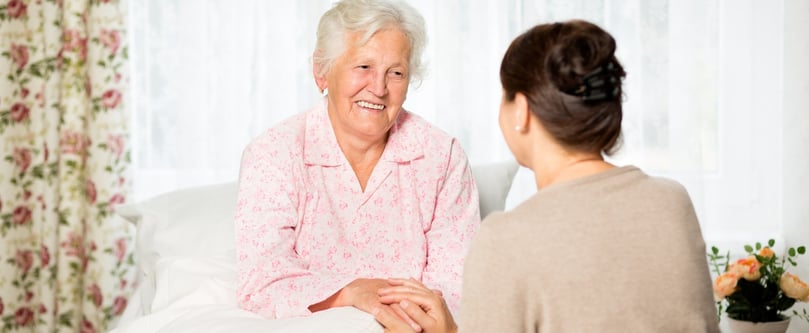 For many patients, being in the comfort of their own home during recovery is very important.
However, that recovery may require them to stay in a hospital-style bed, which offers better support, safety and comfort.
Buying or renting a hospital bed for home use comes with many different benefits:
Patients who spend long stretches in bed can develop bed sores. Because hospital style beds have adjustable positions, they can relieve the pressure that leads to bed sores.
Changing the position of the bed can also improve circulation, by lowering and raising the head and feet of the patient.
Having this type of bed at home can make things easier for caregivers who need to transfer patients in and out of bed.
You can find these beds at a medical supply store, but as with any purchase, it's one that you should research first. Here are some features to look for when renting or buying a hospital bed.