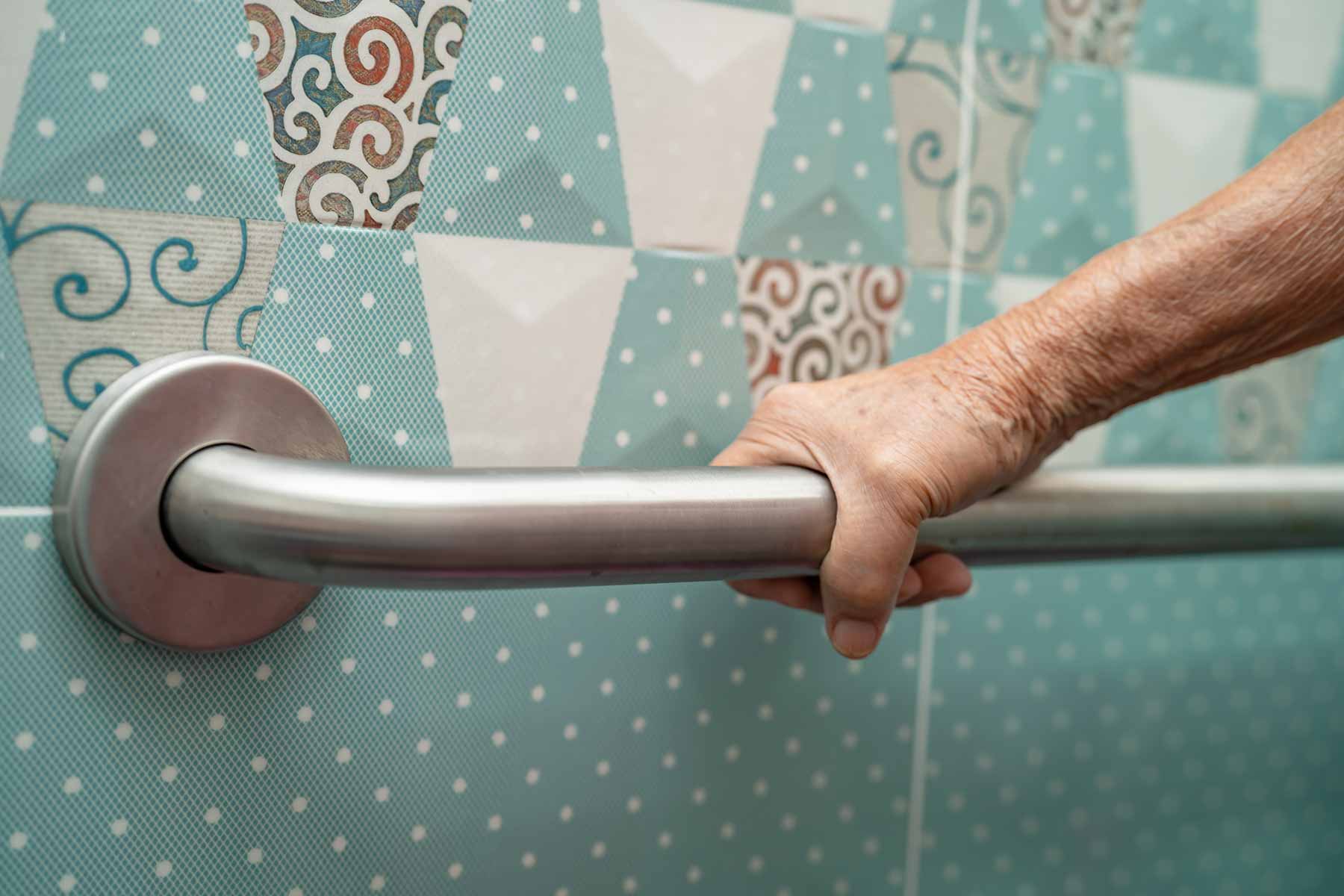 Remodelling your bathroom or building a new one? The Americans with Disabilities Act (ADA) has specific requirements.
Read More
Topics: railings, bathroom modifications, ADA compliant bathrooms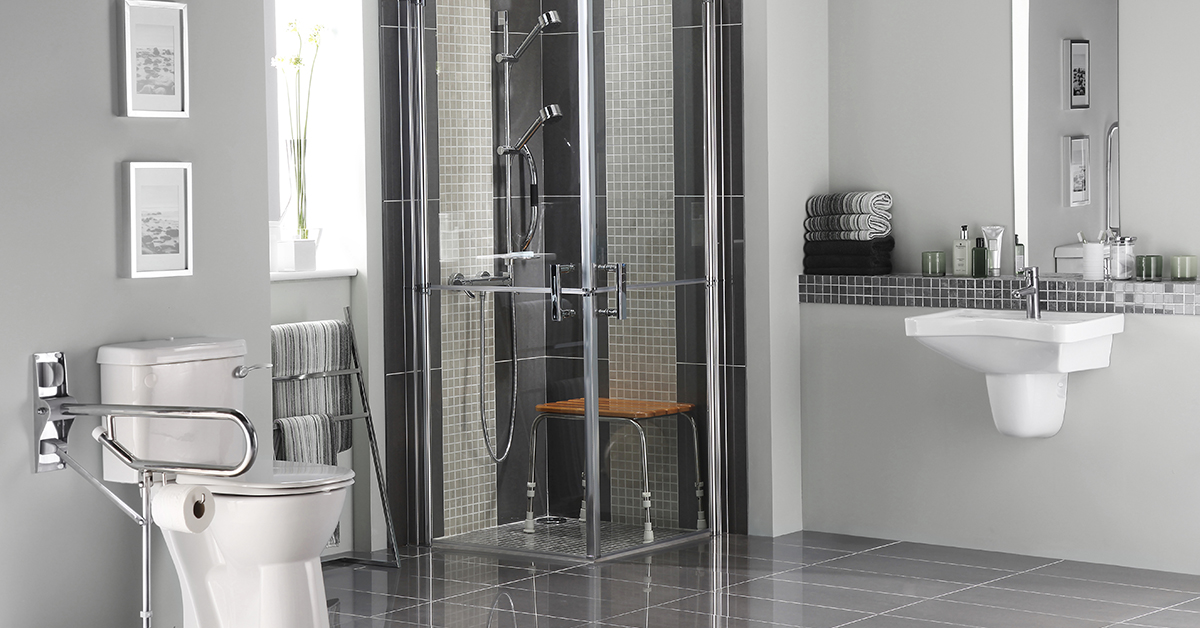 When making a home more accessible, it's important to remember two words: universal design.
The idea here is to create an environment that benefits everyone, whether it's a curb cut on a sidewalk or supermarket door that opens automatically.
Nowhere is this concept more important than in the bathroom, a space that needs to offer safety, comfort and accessibility all at the same time.
Read More