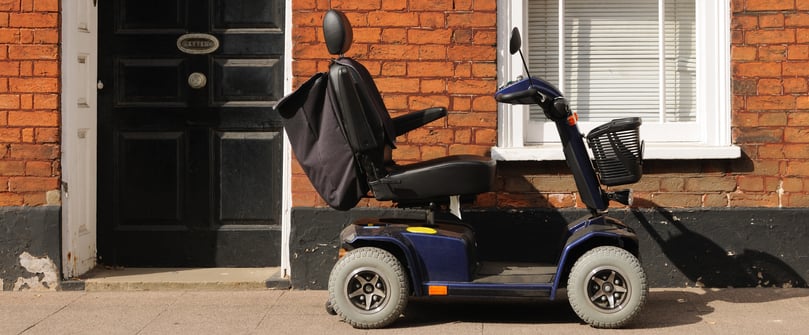 Choosing a mobility scooter can be a life-changing event. These devices can give you – or your loved one – a sense of independence that may not have been there before.
Selecting the right mobility scooter doesn't have to be complicated, but it's still an investment, and like any investment, you should make your choice with care.
When looking for a mobility scooter, look for one that's well made, comfortable, and easy to use.
To begin with, below are a few factors to consider before making your purchase. These factors can include your storage options, your budget and your body type.