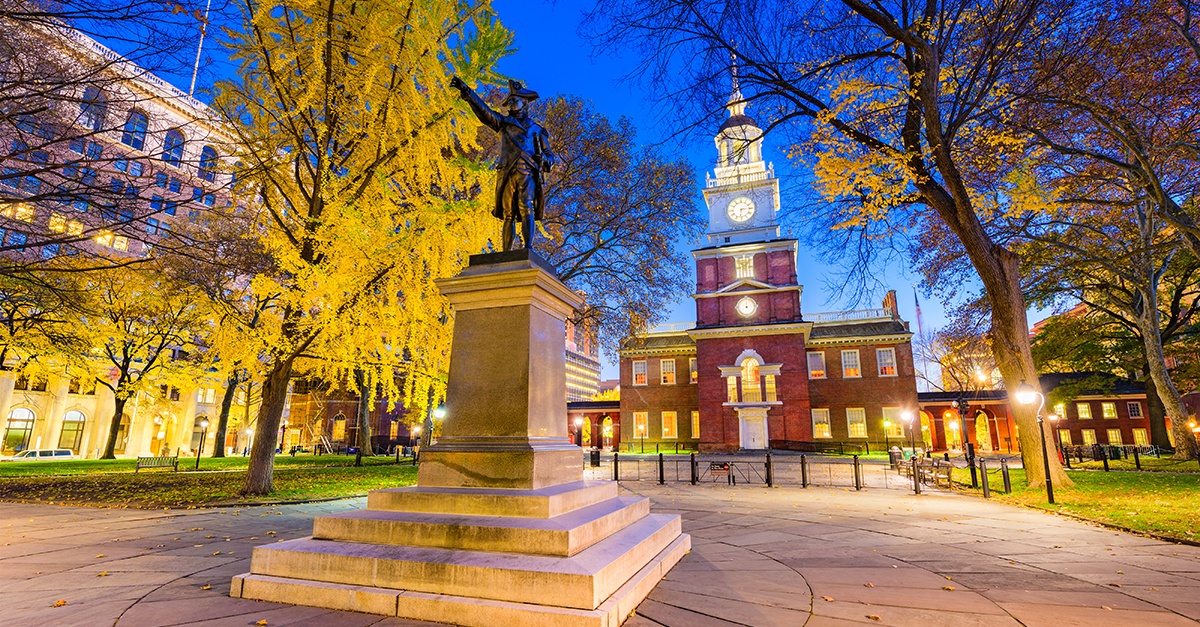 Founded way back in 1682, Philadelphia is perhaps America's most historic city. It was the seat of the America Revolution, and home to the nation's first capital, hospital, library and public parks.
But don't let all that history scare you off: Philadelphia remains a highly wheelchair-friendly city, whether you're looking to buy a wheelchair or just rent a wheelchair for a day.
In this week's blog post, we've turned to the website Wheelchair Travel for a look at how you can explore Philadelphia if you use a wheelchair.