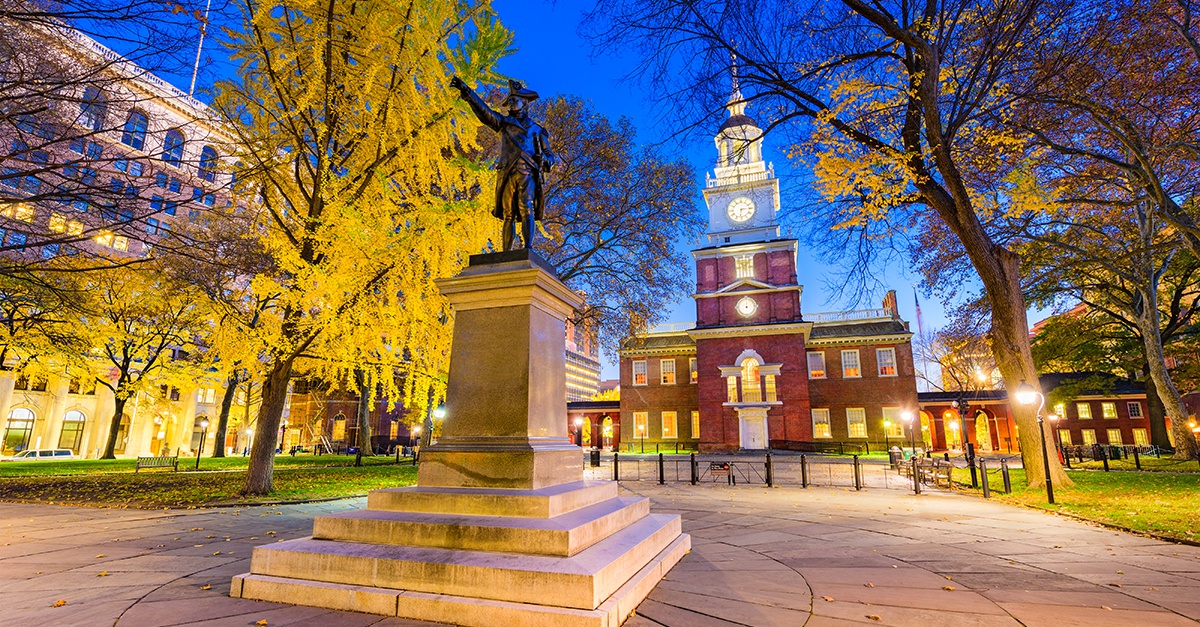 Founded way back in 1682, Philadelphia is perhaps America's most historic city. It was the seat of the America Revolution, and home to the nation's first capital, hospital, library and public parks.
But don't let all that history scare you off: Philadelphia remains a highly wheelchair-friendly city, whether you're looking to buy a wheelchair or just rent a wheelchair for a day.
In this week's blog post, we've turned to the website Wheelchair Travel for a look at how you can explore Philadelphia if you use a wheelchair.
Getting Around
Wheelchair Travel's John Morris gives Philadelphia an accessibility score of 20 out of 25. The city's taxis, sidewalks and attractions all get a 4/5 score, while its hotels rate 5/5.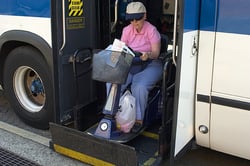 The only downside – it gets a 3/5 – is the city's public transportation system, which is "largely, but not entirely accessible," writes Morris. "By using a combination of subway, regional rail and bus service, wheelchair users can access all parts of the city."
Be sure to visit the SEPTA – the city transit system – website to learn more about accessible stations.
Philadelphia also has a trolley system, but it might be a few more years for them to become accessible, according to Philly Voice.
The city has more than 100 buses, all of them accessible, along with a fleet of wheelchair taxis. Philadelphia International Airport is fully accessible.
Attractions
"The majority of Philadelphia's must-see attractions are entirely accessible and wheelchair friendly," writes Morris, who recommends visitors buy a City Pass which offers discounts to four of Philadelphia's most popular sites.
Some of Philadelphia's most beloved destinations include:
The Franklin Institute – Wheelchair users have complete access to this science center's exhibits.
The Philadelphia Zoo – Fully accessible, America's first zoo features more than 1,000 animals from all over the globe.
The Liberty Bell – An American icon, the bell is part of the fully wheelchair accessible Liberty Bell Center next to Independence Hall.
Independence Hall – The place where America was born, this building's first floor is wheelchair accessible, but has no elevator to the second floor.
Philadelphia Museum of Art – Home to one of the largest art collections in the world, this museum is fully accessible and contains works by the likes of Dali and Picasso.
Reading Terminal Market – Whether you're looking to dine in or shop for that evening's dinner, this market features more than 100 vendors selling fresh fish, meat, produce, cheese, deserts, clothing and more. While it's accessible, it gets very crowded. Morris advises people in wheelchairs visit during the week or on Sunday mornings.
Adventure Aquarium – This attraction is actually in Camden, NJ, just a short ferry ride across the Delaware River, and home to creatures that include sharks, penguins and hippos.
Sports teams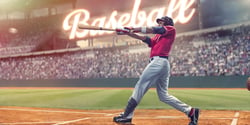 Whether you're a fan of football, baseball, basketball, hockey or soccer, Philadelphia has a team for you. Better still, all of the city's stadiums are wheelchair accessible:
Lincoln Financial Field (The Eagles)
Citizen's Bank Park (The Phillies)
Wells Fargo Center ('76ers and The Flyers)
PPL Park (Philadelphia Union)
Sounds great. Where can I rent a wheelchair for a day in Philadelphia?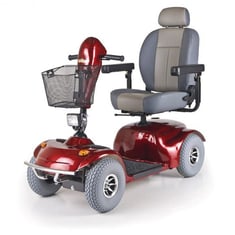 If you're coming to Philadelphia and want to buy a wheelchair, or simply rent a wheelchair for the day, turn to Marx Medical.
Our wheelchair rentals include standard chairs, as well as scooters and power chairs. Whether you're visiting the City of Brotherly Love for just a few days, or spending a few weeks, we have a rental plan that will work for you.
Contact us today to find out how Marx can make your visit to Philadelphia more comfortable.