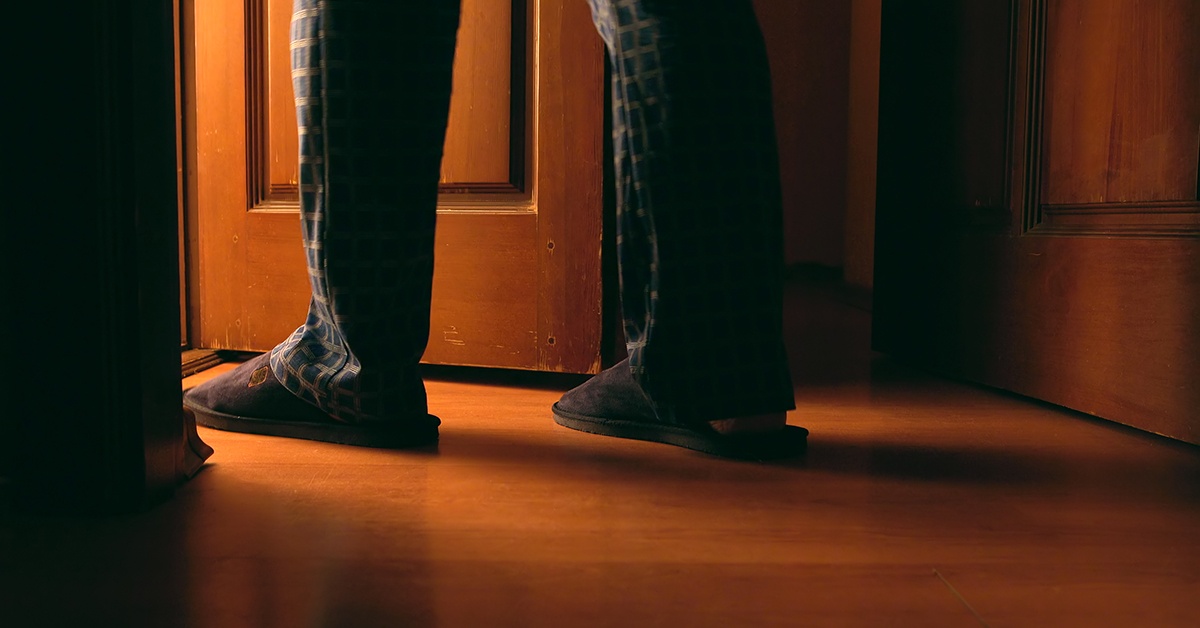 It's late at night. You get up to get a glass of water and take a nasty tumble on the way to the kitchen. There's no one else at home, yet you aren't alone.
There's a little gadget you wear around your wrist that not only detected your fall, it alerted emergency responders that you needed help.
Welcome to the world of medical alert systems.