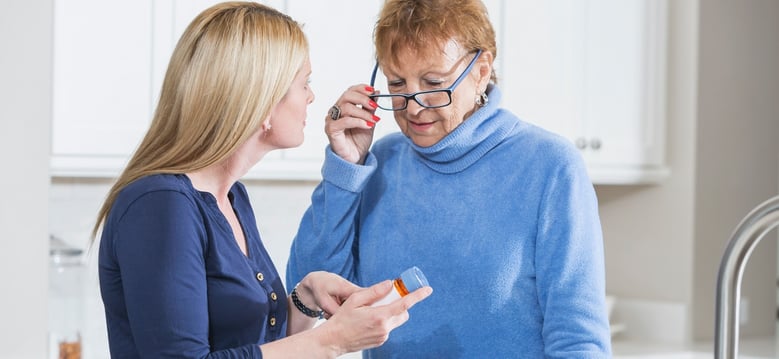 While no one enjoys having to take medicine, in fact many Americans go out of their way to not take it.
According to the American Medical Association, roughly a quarter of new prescriptions are never filled, while patients flat out avoid taking medications about 50 percent of the time. This is what's known as "non-adherence," and it has consequences:
About 25 percent of all nursing home admissions are due to people not taking the proper medications.
Avoidable healthcare costs in the United States add up to $213 billion. Of that amount, $105 billion are costs associated with people not taking their medication.
Non-adherence leads to 125,000 deaths every year.
If you or someone you love is worried about sticking to a medication schedule, a medication dispenser might be right for you.