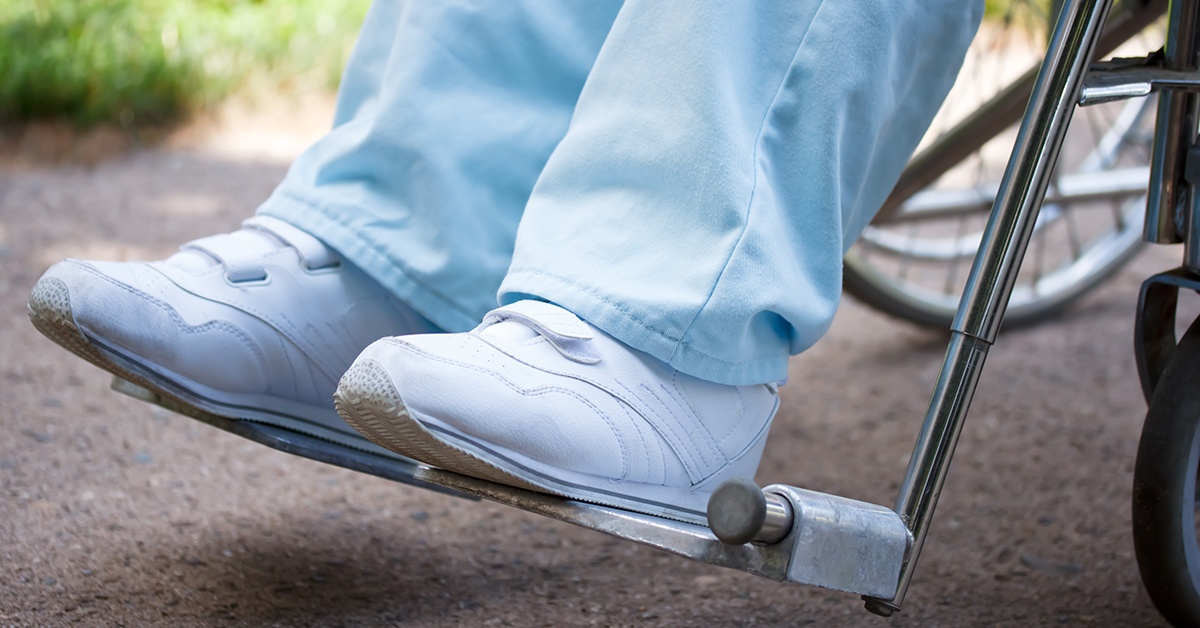 Does Medicare Cover Shoes for Diabetics?
Proper footcare is essential for people with diabetes. In many cases, proper foot care means wearing special shoes for diabetics.
These shoes are often covered by Medicare, which will cover the cost of one pair of diabetic shoes per customer each year.
However, this option expires at the end of the calendar year, so now is the time to act. But before we discuss Medicare's criteria for diabetic footwear coverage, let's address why these shoes are necessary in the first place.