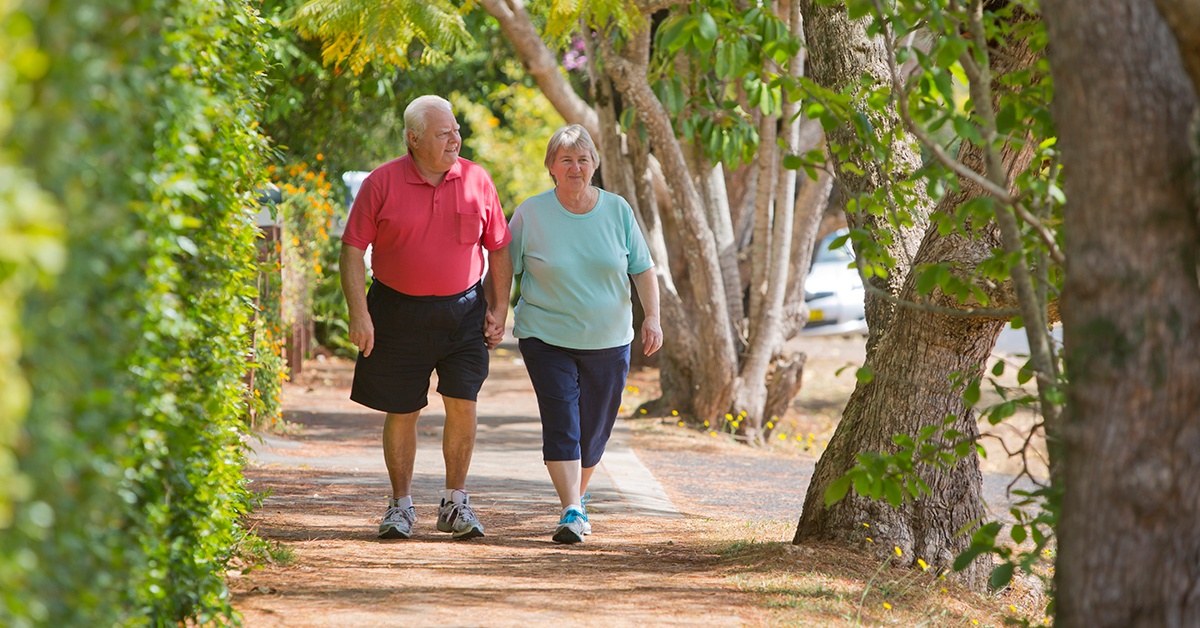 Proper foot care is important for everyone, but it's especially important for people with diabetes, as anyone who has ever shopped for shoes for diabetics can tell you.
About a quarter of all diabetes-related hospital visits stem from foot issues, and people with diabetes are at high risk for foot ulcers, or – in more extreme cases – having a toe or foot amputated.
But while that sounds scary, it doesn't mean things are hopeless for people with diabetes. There are some things you can do – and some things you should avoid – to keep your feet healthy.
Let's start with the list of things you need to do:
A visit to a podiatrist should be one of the first things you do following a diabetes diagnosis. They can examine your feet and advise you on your next steps for foot care.
Make sure you're wearing shoes that fit properly. Seek out specially-made shoes for diabetics.
Look for microfiber socks that wick away moisture. These socks should be seamless, as seams can irritate the skin.
Look for exercises that go easy on your feet. An aerobic workout that involves a lot of jumping around might be too much, so try walking.
Change out of wet or sweaty socks as soon as you can.
Check your feet – or have them checked – each day to look for damage or discoloration.
Wash your feet each day, using a non-medicated soap, the gentler the better. After washing, pat your feet dry with a soft, absorbent cloth, paying attention to the space between your toes.
When cutting your toenails, cut straight across. Don't make them too short, and don't cut into corners. Have your podiatrist do this for you if you're worried about cutting safely.
If you accidentally cut a foot or toe, or have blisters, sores, cracks, discoloration or unusual markings, see your podiatrist right away.
Monitor your blood sugar. High sugar levels can lead to nerve damage, making it tough to tell when you have a foot injury. (It also makes it harder to fight off infections.)
Meanwhile, here are a few things you should avoid if you have diabetes:
Don't use any medications for your feet that haven't been prescribed.
Try not to walk around without shoes, even indoors. It puts you at risk for foot injuries – scrapes, cuts, splinters – that you might not be aware of if you have diabetic nerve damage. This can lead to an infection.
Avoid applying heating pads, hot water bags or any other heating devices to your feet.
Do not cut away corns, calluses or hard skin from your feet. Consult with your podiatrist on the best ways to treat these issues.
Smoking is bad for your heart, lungs...and your feet. Cigarettes can decrease circulation in your skin, robbing your feet of oxygen and nutrients.
Don't wear shoes or socks that are too tight or too loose. Avoid open-toed shoes, very high heels, flip-flops and pointed-toe shoes. Again, the right diabetic shoes will provide a good fit and keep your feet healthy.
If you need to find the right shoes for diabetics, Marx Medical Equipment can help. Whether you're dealing with nerve damage, dry skin, ulcers or other diabetes-related foot issues, we have shoes that can alleviate your problems.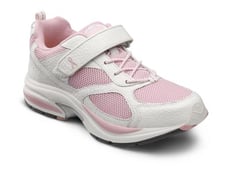 We work with Dr. Comfort, a trusted provider of custom-made shoes for diabetics. They recognize it's important to provide shoes that are as healthy as they are fashionable.
And because many of our diabetic customers have mobility problems, we're happy to send one of our certified shoe-fitters for a free, at-home fitting.
Contact us today if you're trying to find a diabetic shoe store near you.