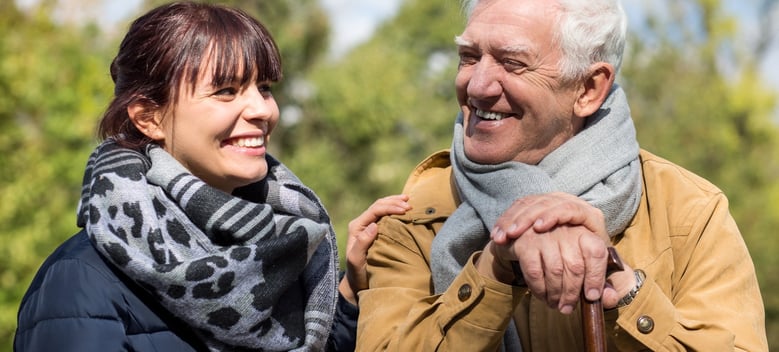 By 2060, there will be about 98 million seniors, according to the U.S. Administration on Aging. As people age, the risk of falls, slips and trips increases. A personalized medical alert system can provide autonomy and peace of mind for you and your family. Here are some tips to help you choose one that best meets your needs.
How does a personal medical alert system work?
In the 1980s, there was a series of commercials that helped popularize personal medical alert systems such as Life Alert. But the technology has been around since the 1970s, first introduced as simple push-button gadgets that people could wear around their necks.
When the user hit the button, the device would signal a call center operator. Modern systems are still wearable devices, but they also offer the option of placing buttons around the home that allow for two-way voice calls with command centers. There are also motion-sensitive pendants that can tell if you've fallen and then call for help.