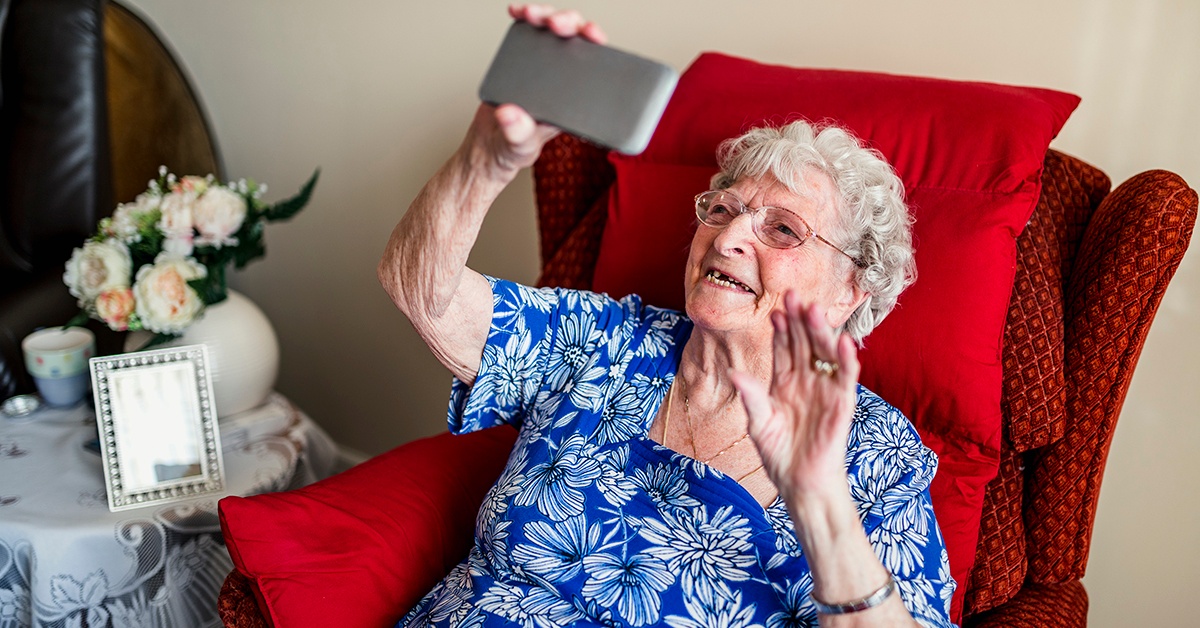 Technology is letting people live longer and better.
We're not just talking about headline-grabbing breakthroughs in surgery or the newest miracle drug. Sometimes it's something as simple as a new cellphone that lets senior citizens live happier lives and age in place.
In this week's blog post, we'll look at some technological improvements that can help senior citizens.