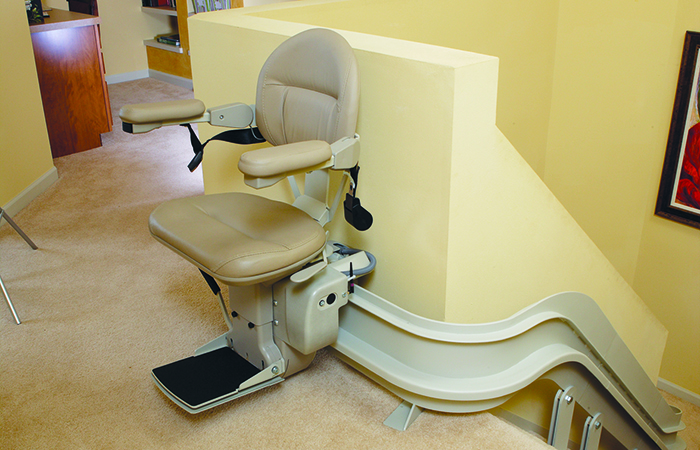 Considerations when buying or renting a Stair Glide
As the population ages, installing stair lifts is becoming more and more popular. From arthritis to balance impairments, several health issues can make it difficult in a home where there are stairs. The good news is that there is an easy solution… A stair lift is a perfect option for otherwise mobile people, but just need a boost to get up and down the stairs.
The stair glide is easy to install on a spiral or curved staircase and can be used both indoors and outdoors. When you purchase one of these devices, you no longer have to worry about calling for assistance. A stair glide is a motorized chair that moves on the side of your stairway. The chair is linked to and operates along a rail that is set up to move the entire distance of the stairway.