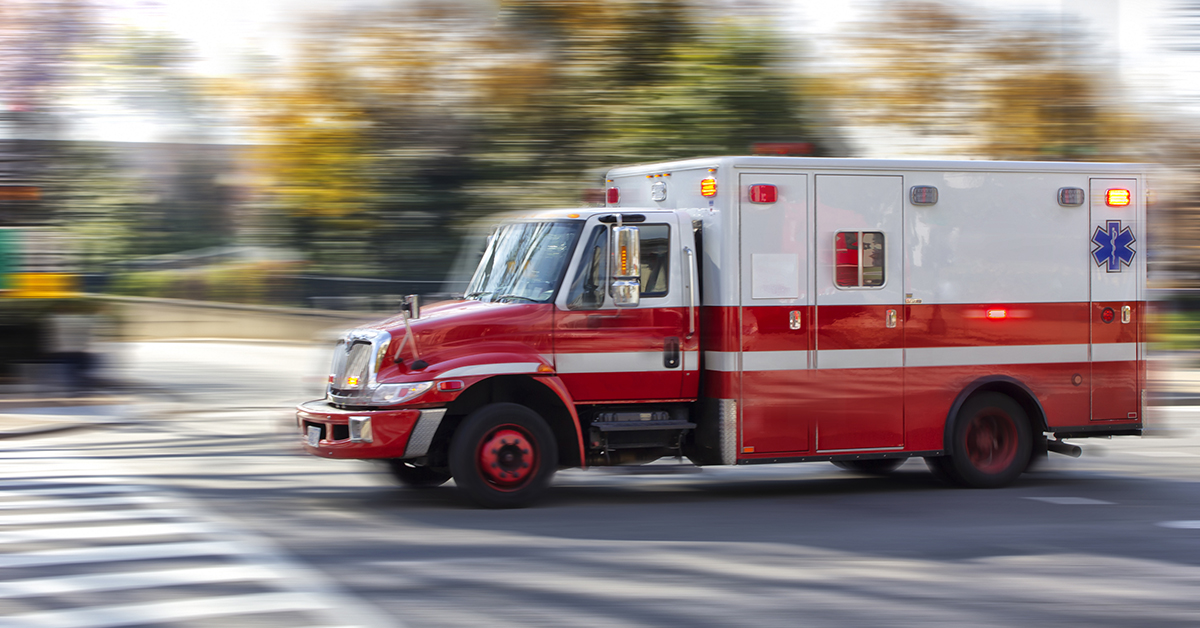 When a medical emergency happens, there's no time to waste.
Spending even a minute trying to figure out what's happening to your loved one can mean the difference between life and death.
It's why we think medical alert systems are so valuable, and why we've put together this guide on how to recognize the warning signs of a few common and very serious medical emergencies.