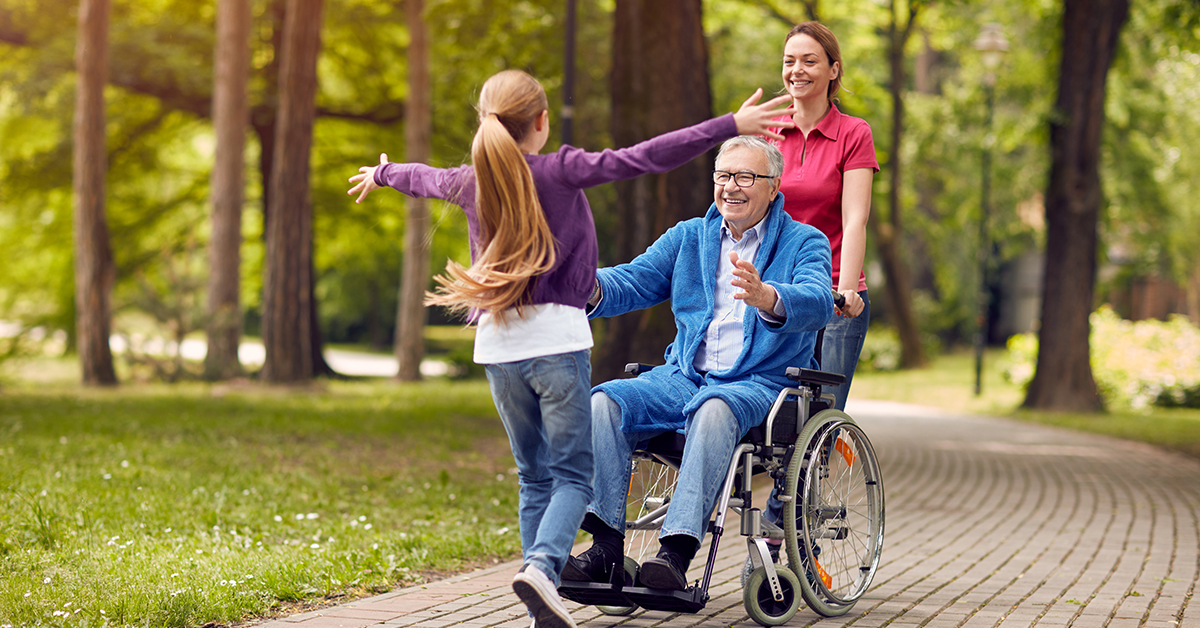 The world is not designed for people who use wheelchairs.
Sure, we've come a long way in terms of accessibility. There are laws requiring public spaces to have ramps, automatic doors, etc.
But not every business has caught up with the times, meaning some places can be off-limits for wheelchair users.
The home shouldn't be one of those places. Years of installing Philadelphia stair lifts have shown us how tough the home can be for wheelchair users. Here are a few ways to make the home a safer, more comfortable place for everyone.