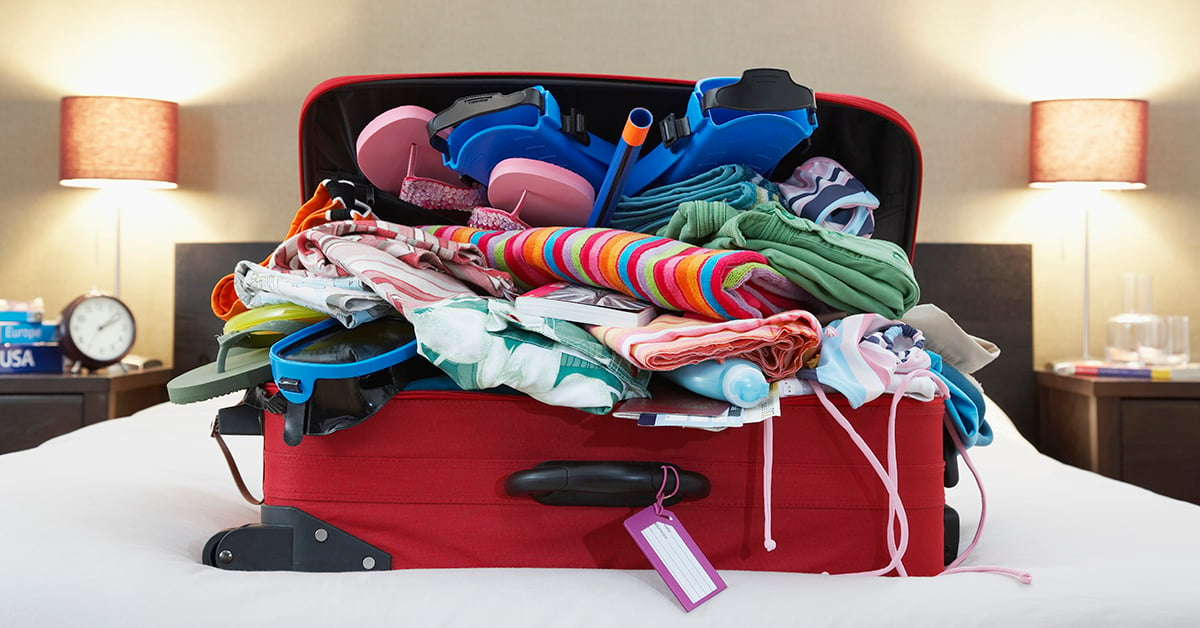 If you're someone who deals with incontinence and uses incontinence products, the idea of taking a vacation can seem stressful. It's hard enough living with incontinence at home, let alone in an unfamiliar city or even country.
But with enough planning and the right mindset, it's possible for you to get out and explore the planet despite your condition. Read on to learn more about traveling when you have incontinence.
1. Figure out the bathroom situation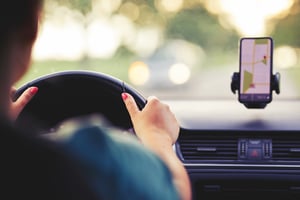 Knowing how and when you'll be able to get to the bathroom is critical on long trips. If you're traveling by car, look for a route with a lot of rest stops or other restroom options. This is where a GPS can come in handy, listing restaurants, gas stations and other places where you can use the facilities.
If you're going by bus, make sure the bus has a toilet and you're seated close by. If you're taking a plane, find out when and if the flight will have restrictions on passengers getting out of their seats. (And again, try to get a seat near the bathroom.)
Keep in mind that it can be difficult disposing of incontinence products when you're on a plane or a train, which is why you may want to choose a product designed to control odor and retain a larger amount of liquid.
And whether you're on the road or sight-seeing after you've arrived at your vacation spot, try to schedule bathroom visits every half hour or so after you eat.
If you'll be visiting tourist attractions, find a map – or a guide – when you arrive so you can figure out the location of the bathrooms.
2. Talk to your doctor
Before you embark on your trip, talk to your doctor to see if there are any exercises you can or should be doing or any medication you can take to help with incontinence when you travel.
3. Make sure you drink enough water
Obviously, drinking too much fluid before a long flight might be a bad idea, but it's still important to stay hydrated. Dehydration can cause your bladder to become irritated and cause leakage.
4. Put together a travel kit
Your kit should include a mix of incontinence products, depending on the severity of your condition:
Pads and liners for minor leakage
Incontinence pants, to be used in conjunction with the pads
Protective underwear for people with moderate urinary leakage
Adult diapers for the highest level of protection
You might also want to include some extra underwear, travel bars of soap and disposable washcloths, all packed in a small duffle back that you can use as carry-on luggage on a plane.
5. Learn to say
"where's the bathroom?"

While it's important to know at least a few phrases in the local tongue when you travel to a non-English speaking country, knowing how to ask for the bathroom might be the most important when traveling with incontinence.
If you have dietary issues that can trigger your incontinence, you may also want to learn how to order specific foods or request that your meals not include those foods.
If you're worried about how incontinence will affect you when you travel, Marx Medical can help. We carry a number of incontinence products, including:
Adult diapers
Protective pull-ons
Underpads for your bed
Pads and liners
Contact us today or visit our Philadelphia store which is located at 2814 E Allegheny Ave in Philadelphia, PA and we'll get to work on finding incontinence products that will help make life easier, whether you're at home or abroad.