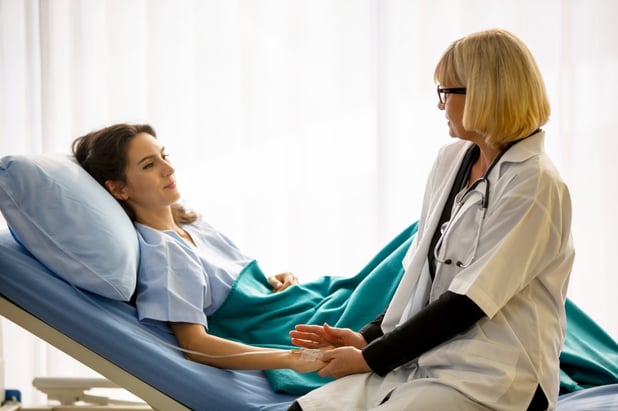 Whether a patient is coming home from the hospital to recover from surgery or a going on a trip away with assistive equipment, there are many reasons why a hospital bed may only be needed for a short period of time. Heavier equipment such as hospital beds and air mattresses are significant purchases and are potentially inconvenient to move out after the period of care ends. On the other hand, renting a hospital bed for a longer period can quickly add up. In this guide we explain more about hiring a medical bed and key things you should consider.
Benefits of Renting a Hospital Bed
Ease of Use. Hospital beds are for maximum comfort and ease of use, making life much easier when caring for someone at home.
Multiple Positions. Hospital beds are adjustable, making it easier to cater the bed to your loved one's individual needs. You can raise the headboard or lower it.
Hospital beds are safe when used correctly due to their sturdy construction and reliable features.
Hospital beds are easy to set up and takedown, making them perfect for short-term use or when space is tight.
A hospital bed can help your loved ones retain their independence by providing them with a comfortable and safe place to rest.
When do we need to rent a hospital bed?
Short-term illness.
When a person has a short-term illness that reduces their mobility (e.g. older person with pneumonia or broken limb), they may require assistive equipment for a short time to help them with their daily routine.
Temporary accommodation. When a handicapped or elderly person is in a temporary accommodation (e.g. relatives/friend's house), it may be easier to hire equipment rather than moving existing equipment from their home.
For patients who want to go on vacation, a big concern can be the lack of supportive equipment. Your hire company will need to be able to install into static caravans and holiday homes.
We at Marx Medical offer a wide range of hospital bed and mattress rentals. Call us and we will help you find the appropriate bed for you or your loved one!