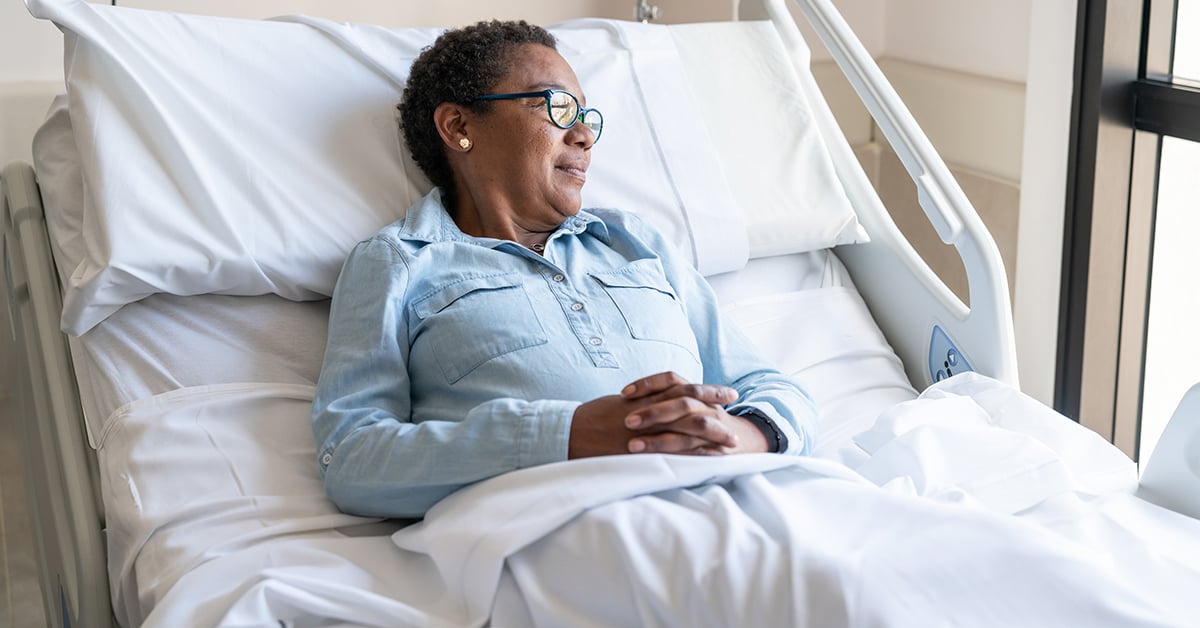 When recovering from surgery or an illness at home, your regular bed won't always suffice. You might need a hospital bed, which provides more support, safety and comfort.
But as with any major purchase – medical or otherwise – you're left with the big question: How do I pay for this? Medicare can help, but you'll need to qualify.
Whether you're looking to buy a new bed or searching for hospital beds for rent in Philadelphia, here's what you need to know about qualifying for one under Medicare.
Philadelphia hospital beds for rent: Can Medicare help?
Medicare covers hospital beds for patients who can show a medical need for the bed, are covered under Medicare Part B and have been assessed by a doctor. The doctor will need to document your need for the bed and write you a prescription.
How can I qualify for a hospital bed?
To qualify for a hospital bed, patients need to meet one or more of the following four criteria:
They have a medical condition that requires positioning of the body in ways that aren't possible with an ordinary bed.
They need to be re-positioned in order to alleviate pain in a way that isn't possible with an ordinary bed.
They need the head of the bed to be elevated more than 30 degrees most of the time due to congestive heart failure, chronic pulmonary disease or aspiration problems. Pillows and wedges must have been considered and ruled out.
They need traction equipment that can only be attached to a hospital bed.
Hospital beds for rent, Philadelphia: what will it cost?
Once you've covered your yearly deductible, you'll need to pay 20 percent Medicare-approved amount for purchasing or renting and maintaining a hospital bed.
Medicare covers the cost of different types of durable medical equipment – such as hospital beds – in different ways.
Depending on the type of equipment and your qualifying diagnosis, you might need to rent the bed, you might have to buy the bed, and you may be able to choose between renting and buying.
Medicare will only provide durable medical equipment coverage if your doctors and the equipment suppliers are enrolled in Medicare.
Doctors and suppliers must meet stringent requirements to enroll and stay enrolled in Medicare. If they aren't enrolled, Medicare will not pay for claims submitted by them.
It's important to ask suppliers if they participate in Medicare before you get durable medical equipment. If suppliers do participate, they must accept assignment, that is, the full cost of the hospital bed.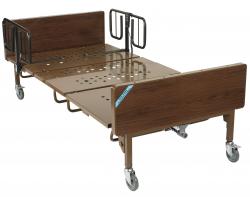 If they are enrolled in Medicare but don't participate, they can choose not to accept assignment and charge whatever price they choose for the hospital bed.
If you're looking for hospital beds for rent in Philadelphia, Marx Medical can help. We carry an extensive line of semi-electrical and full-electrical beds for rent and sale.
Marx provides hospital beds for rent on a monthly basis and accepts Medicare and Medicaid waivers and can help you navigate the often difficult worlds of these insurance programs. Contact us today to find out how we can help you with your recovery.